January 26, 2021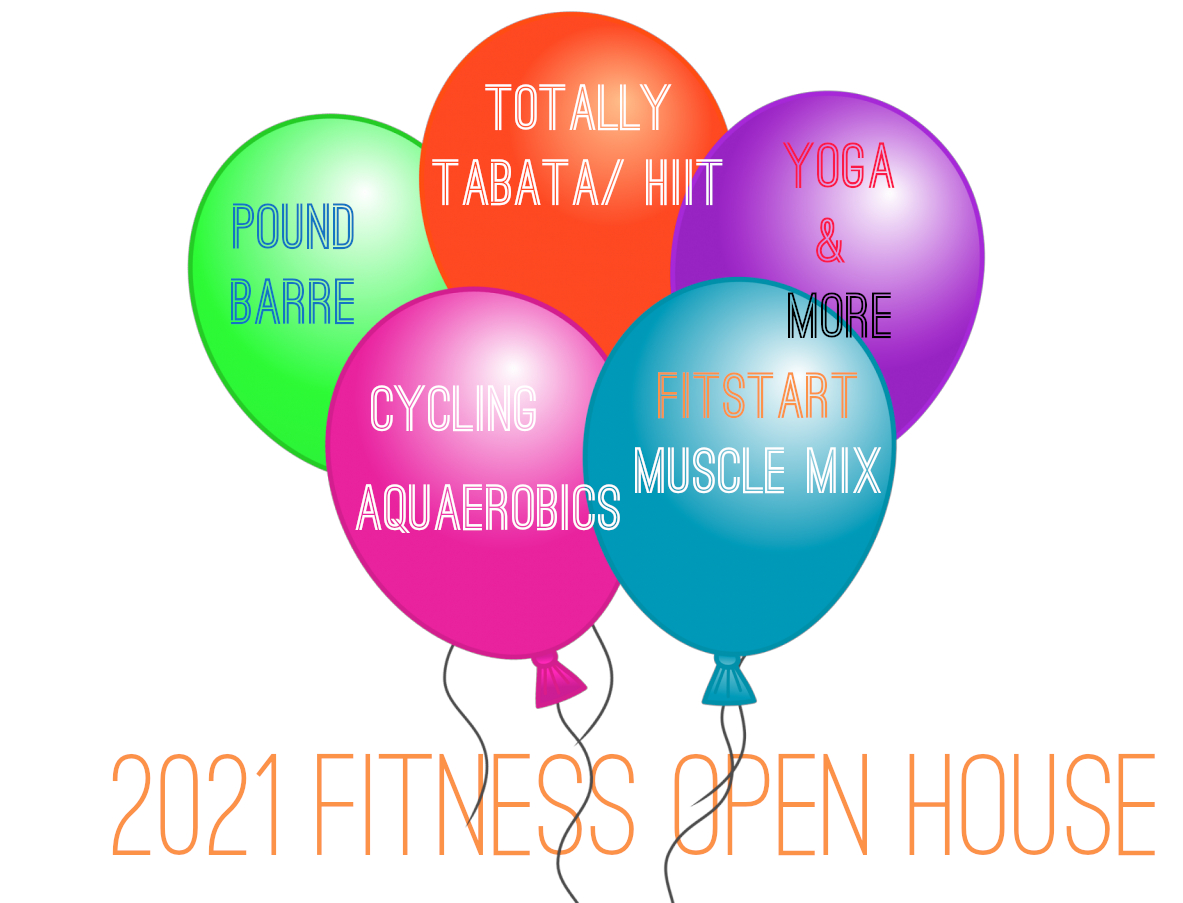 ---
February 5th-7th
Come try our Group Ex Classes! We offer Pound, Cardio Bootcamp, FitStart, Muscle Mix, Totally Tabata,
HIIT Strong, Cycling, Aquaerobics, Cardio Step, Firm Foundations, Barre, Yoga, and Boxing!
If classes aren't your thing, come for a Family Swim or shoot hoops!
Sign ups start 2/1, please call 508-823-5440 to reserve your spot.
Friday, February 5th
| Time | Class | Location |
| --- | --- | --- |
| 5:30-6:20 pm | Pound / Cardio Bootcamp | Group Ex Room |
| 6:00-6:50 pm | Cycling | Basketball Court |
Saturday, February 6th
| Time | Class | Location |
| --- | --- | --- |
| 7:30 – 8:20 am | Cycling | Basketball Court |
| 8:15 – 10:15 am | Aquaerobics | Pool |
| 8:30 – 9:20 am | FitStart / Muscle Mix | Group Ex Room |
| 9:00 – 9:50 am | Cycling | Basketball Court |
| 10:00 – 10:50 am | Totally Tabata / HIIT Strong | Group Ex Room |
Sunday, February 7th
| Time | Class | Location |
| --- | --- | --- |
| 8:00 – 8:50 am | Cycling | Basketball Court |
| 8:30 – 9:20 am | Cardio Step / Firm Foundations | Group Ex Room |
| 10:00 -10:55 am | Barre / Yoga | Group Ex Room |
| 11:30 -12:00 am | Boxing | Group Ex Room |
---