August 13, 2020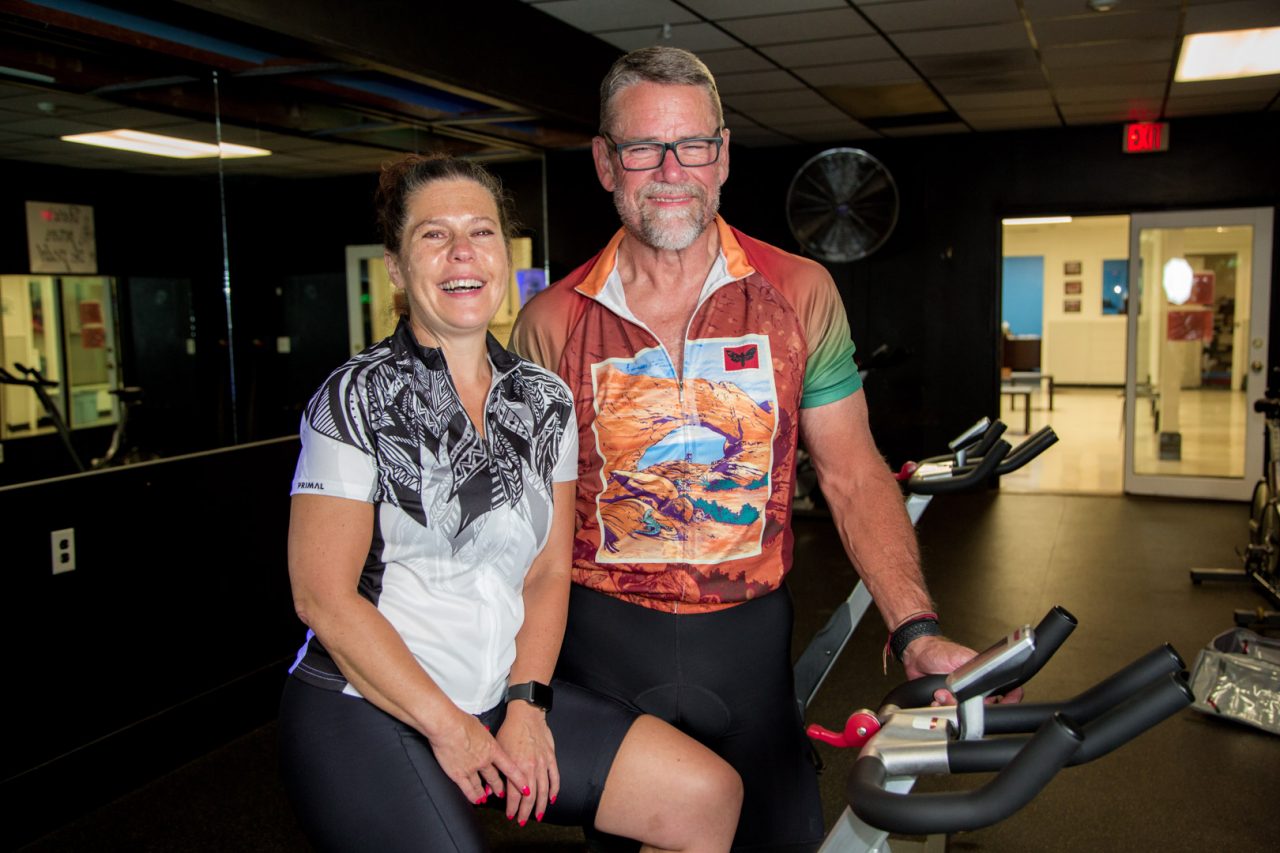 ---
If you attend spin you will often find this active couple sweating and pumping to the music…                      
Meet Cornelius and Kym Mahoney
Neil was a college athlete and avid competitive biker. When he met Kym she was 22 and he was 28.  He bought her a pink (her favorite color) Terry Bianchi so that they could ride together. Kym had not been on a bike since she was nine years old, but enjoyed riding with Neil. They were "wildly active", biking, rollerblading, and spending quality time together. They married in 1992 and over time, life and careers slowed them down.
On Kim's 50th birthday (Oct. 2015), Cornelius and Kym looked at a celebratory picture they had taken and decided that they needed to learn more about the proper way to eat and exercise. At the time both had been vegetarians for over 30 years, exercised twice daily but had put on weight, were on blood pressure medication, and were not happy with their health. 
Immediately, Neil and Kym started on the nutrition program Twenty Lighter. It guaranteed a weight loss of 20 lbs. in 40 days. The program reintroduced protein into their diet, limited their daily food intake, and increased their water consumption. Neil and Kym looked forward to meeting at the gym nightly and motivating each other. The incredible trainers at the RAC propelled them in their health fitness journey. Colleen introduced them to TRX, a suspension training program they continue to use at home. Spin instructor, Stacey C, made spin classes invigorating, rewarding, and memorable. On Neil's 60th birthday he arrived at the RAC surprised to find his spin bike decorated with balloons. The RAC family became an important part in their unbelievable weight loss journey.  With hard work and determination, by April (6 months later) Neil had lost 70 lbs. and Kym had lost 45 lbs.!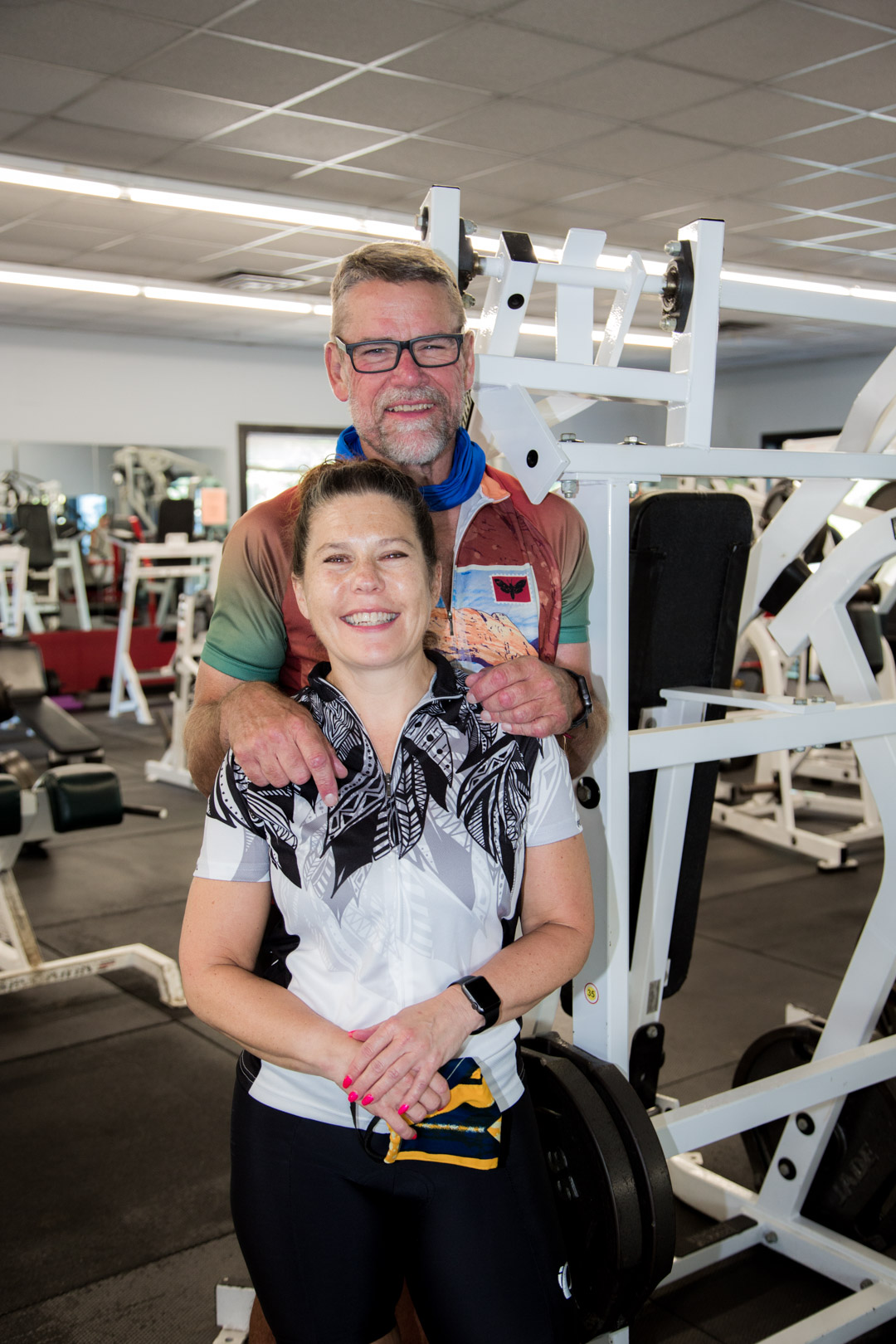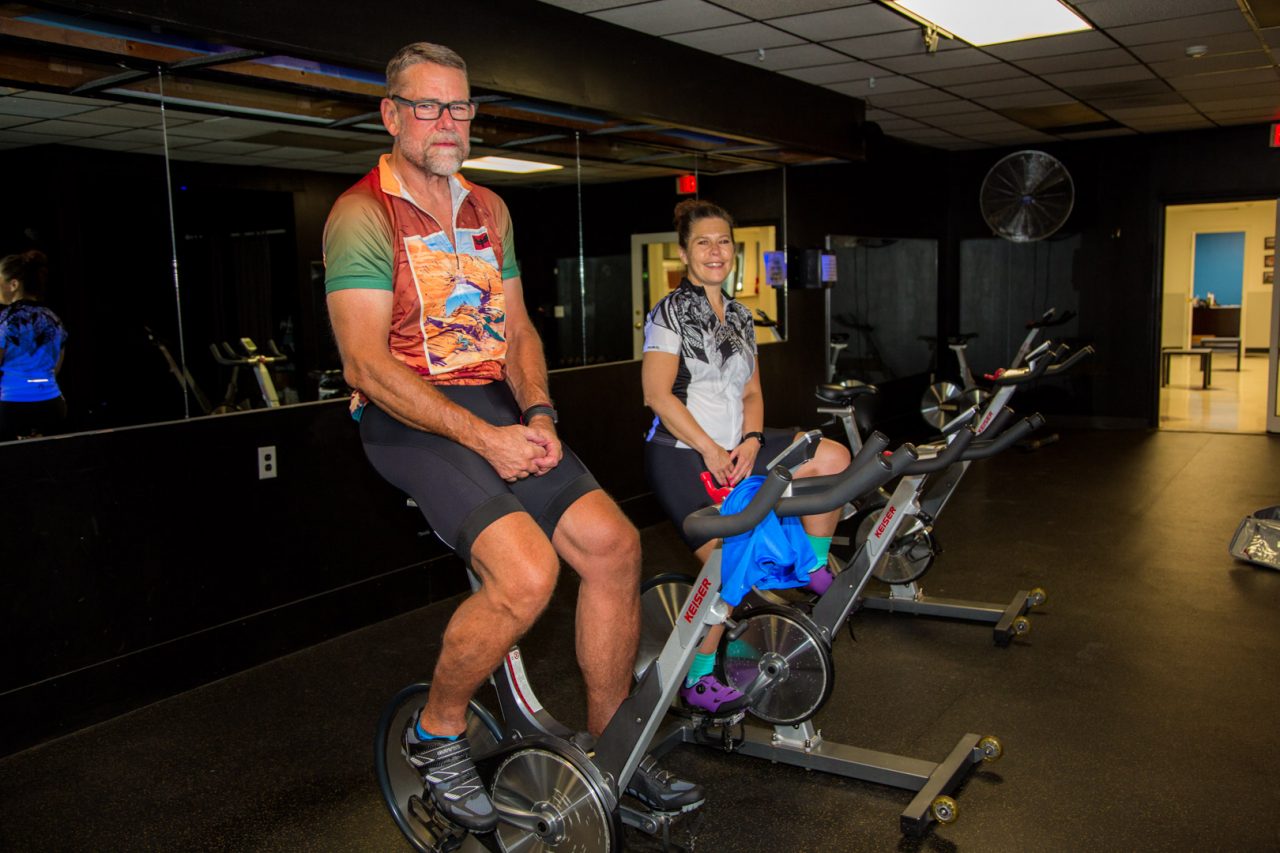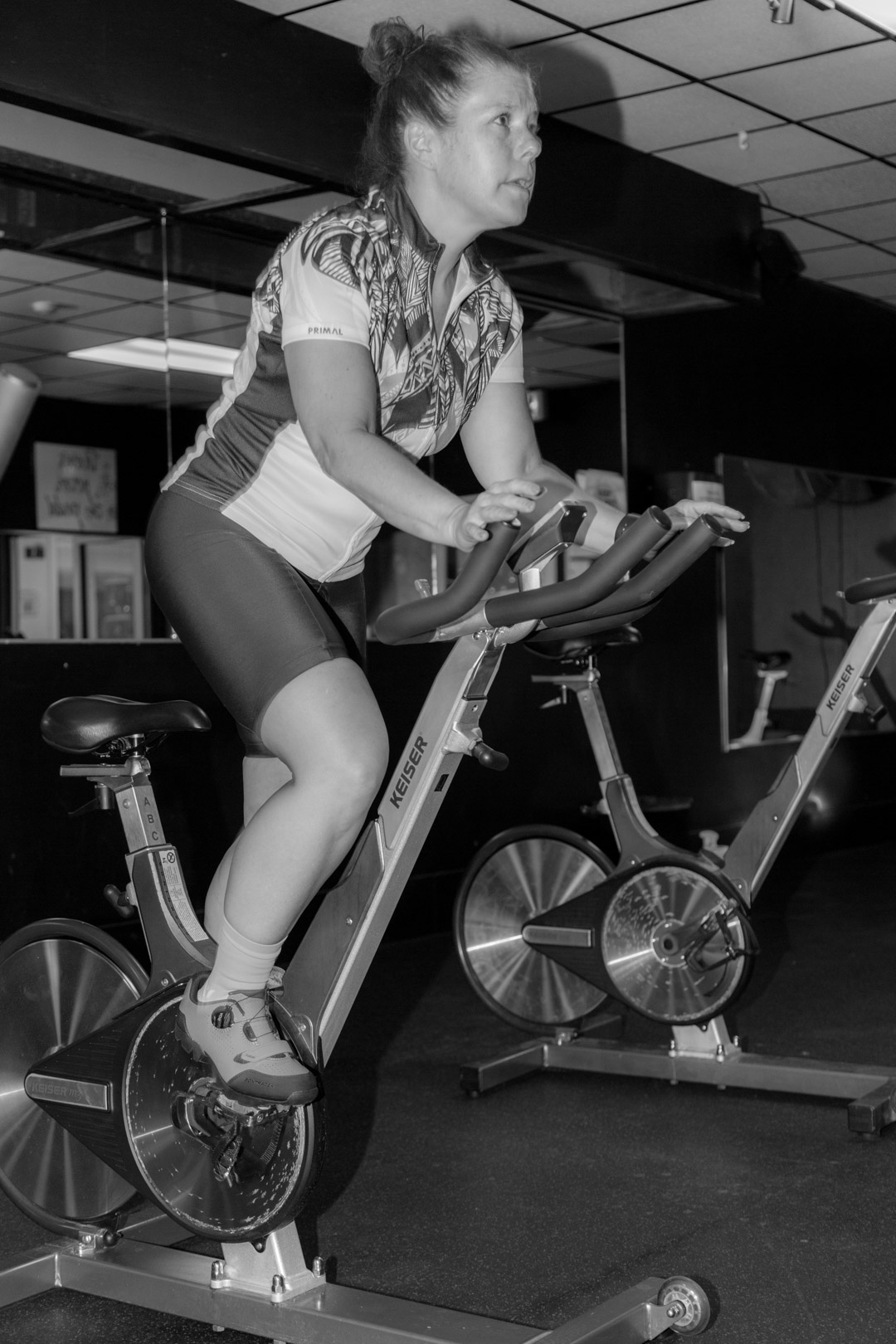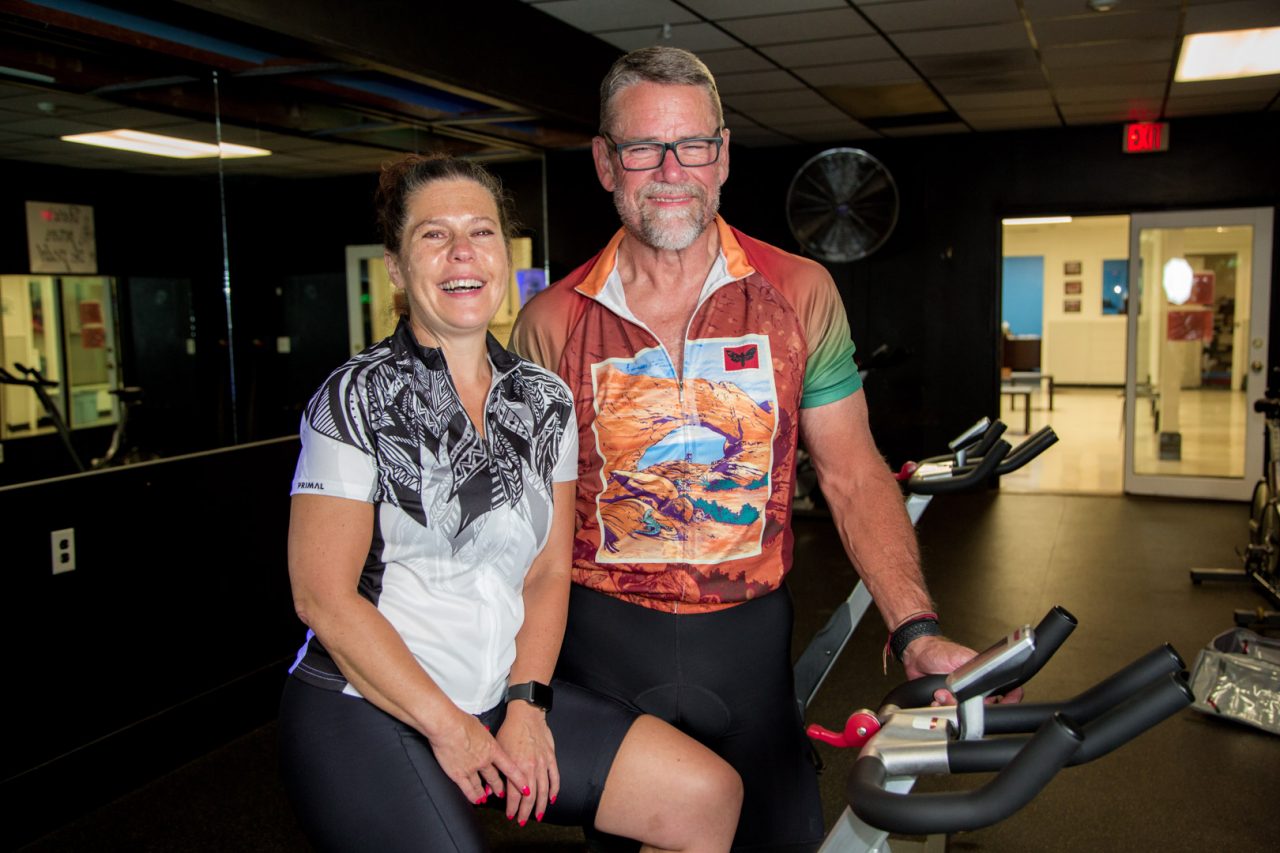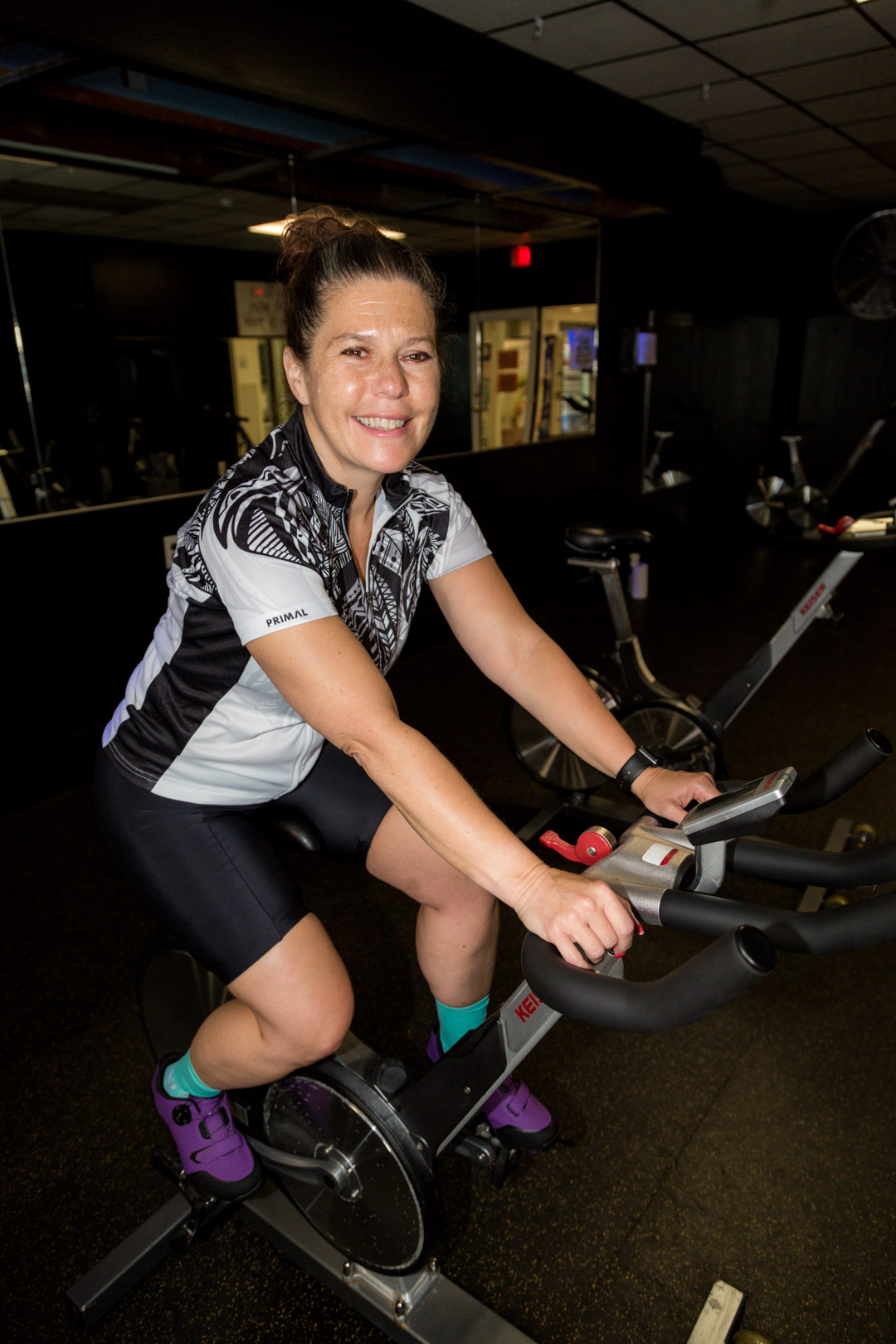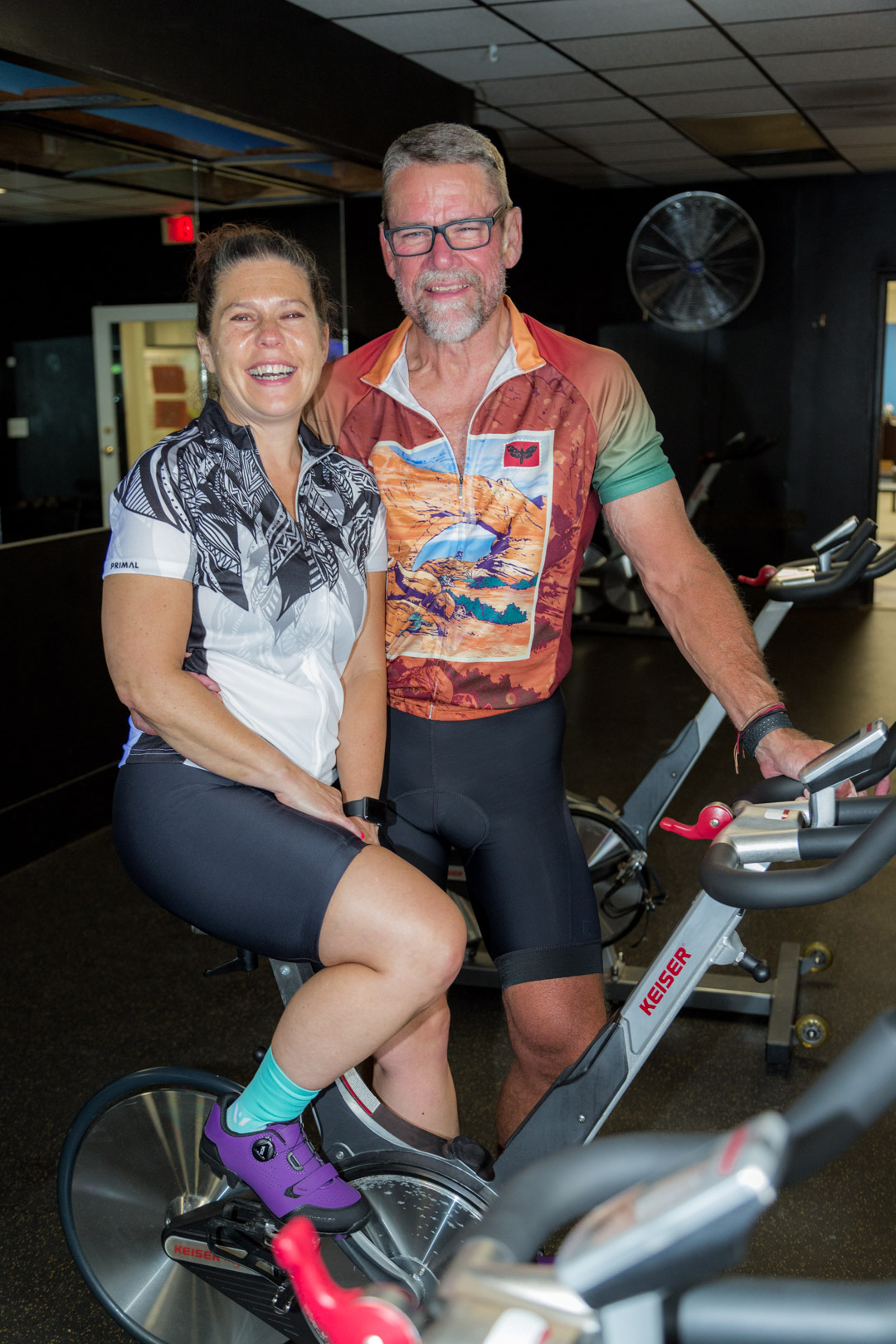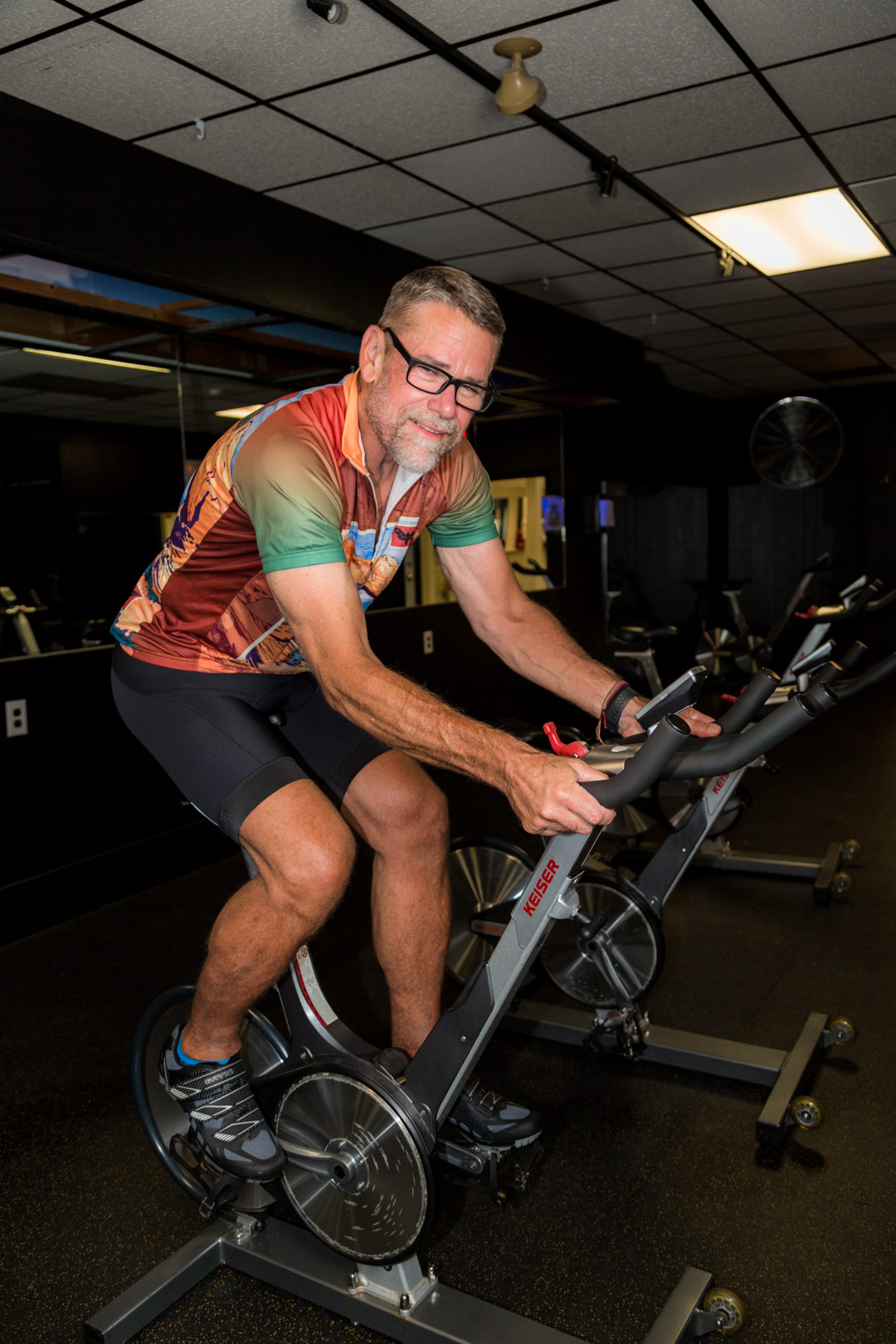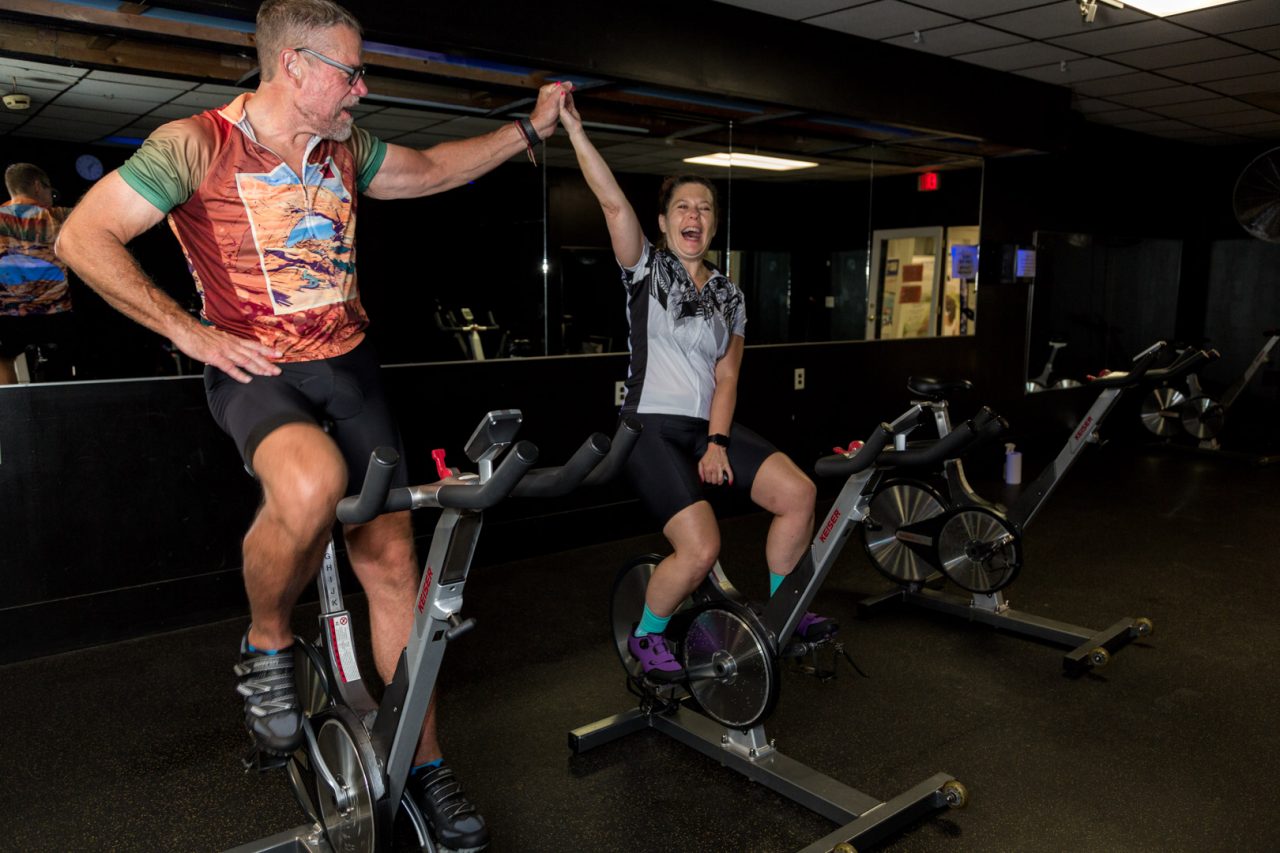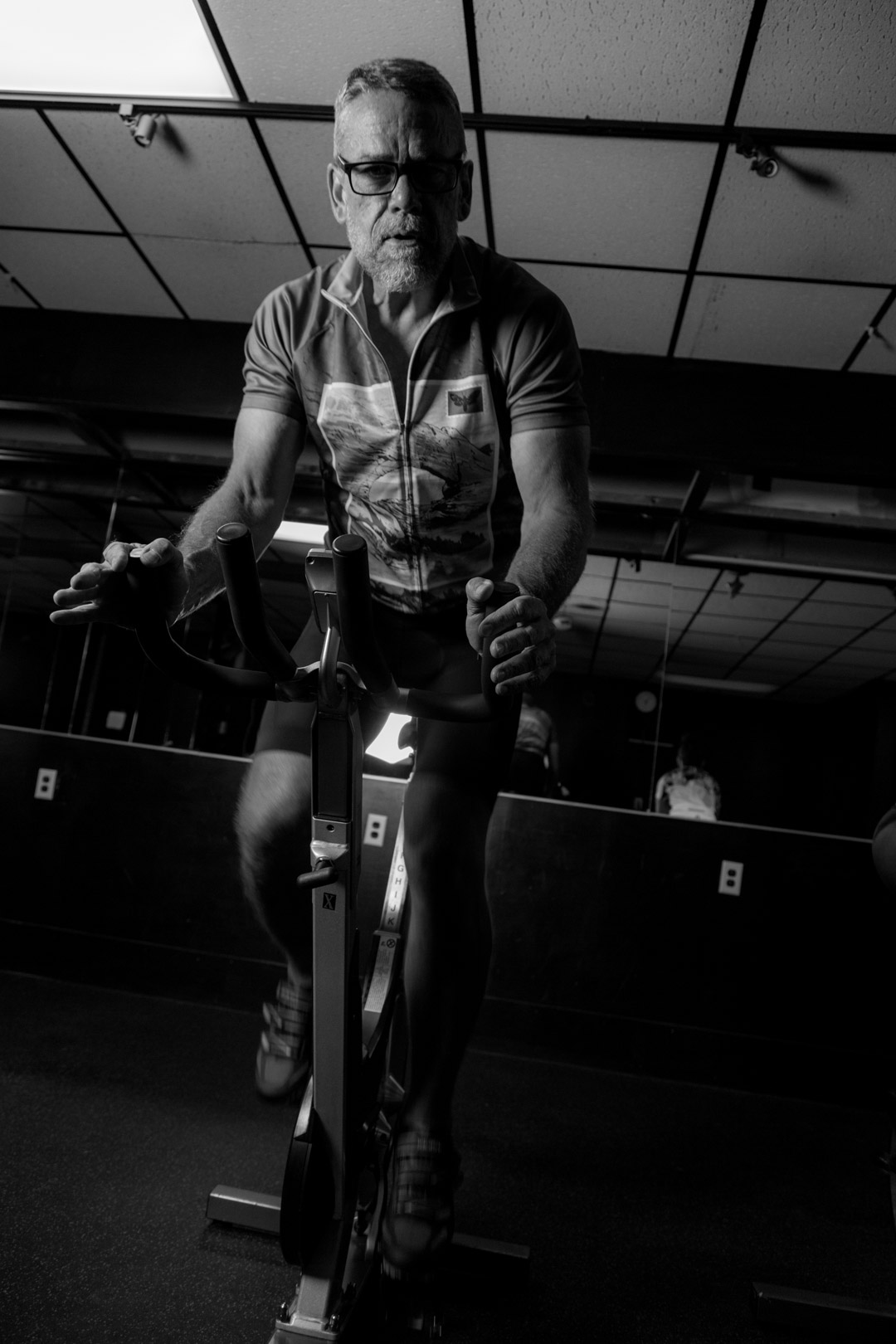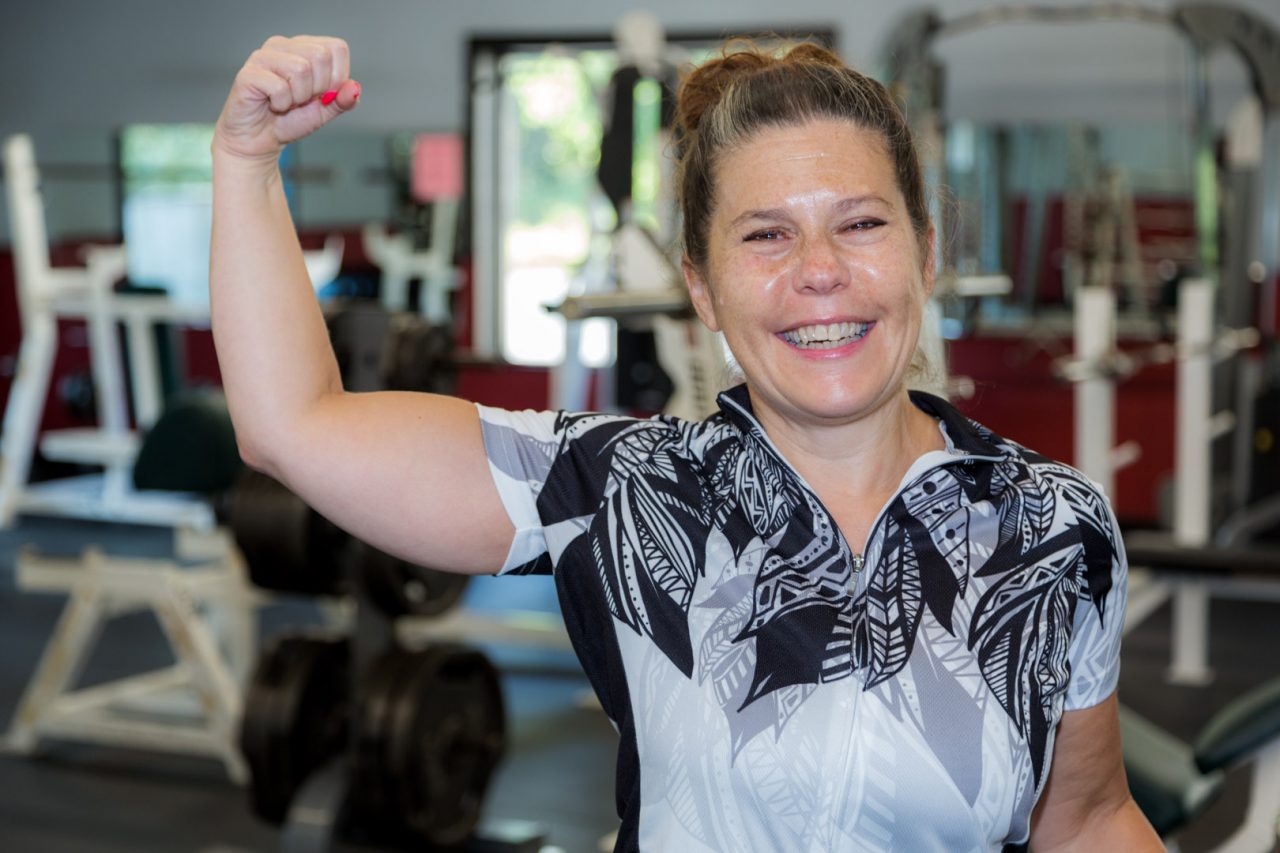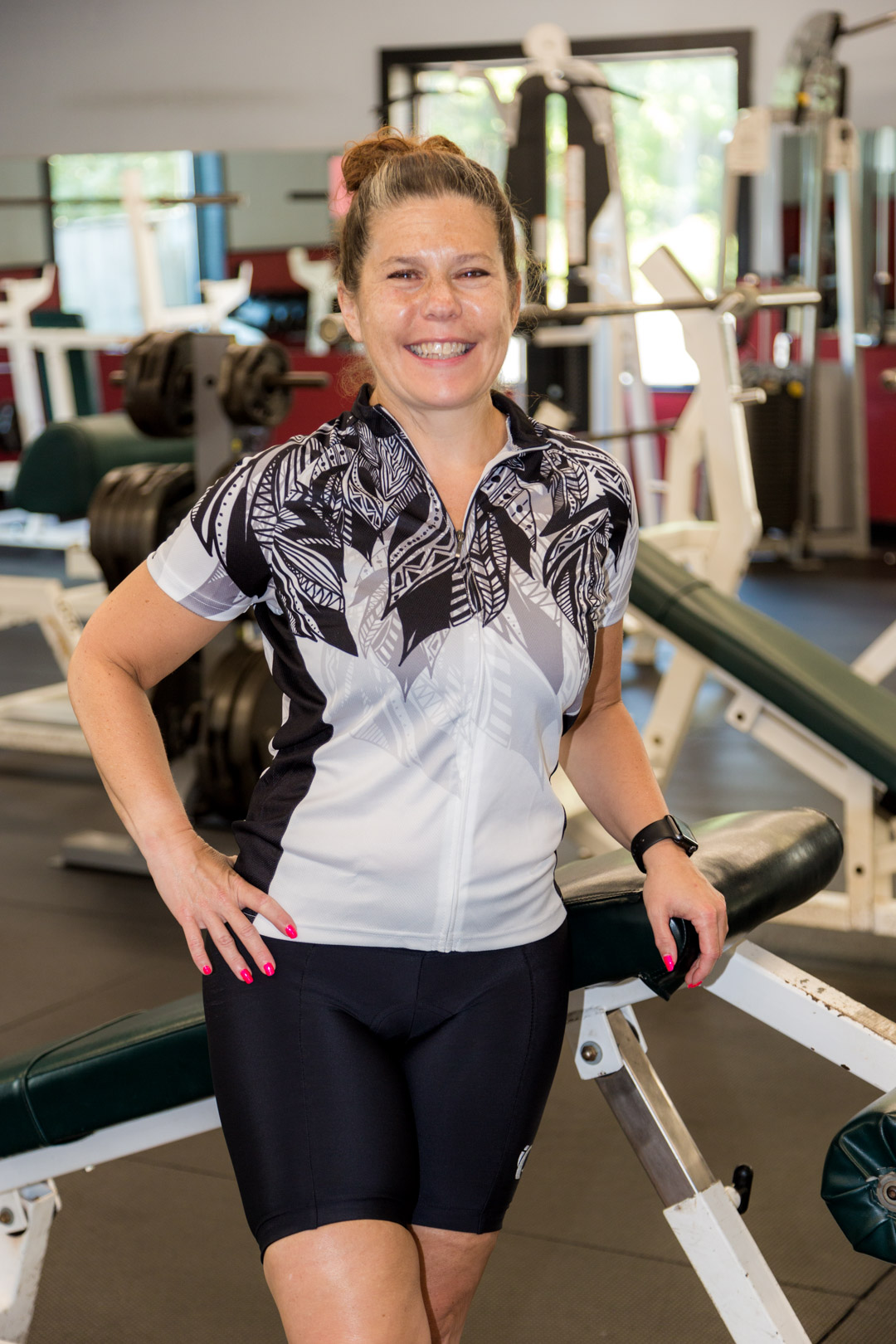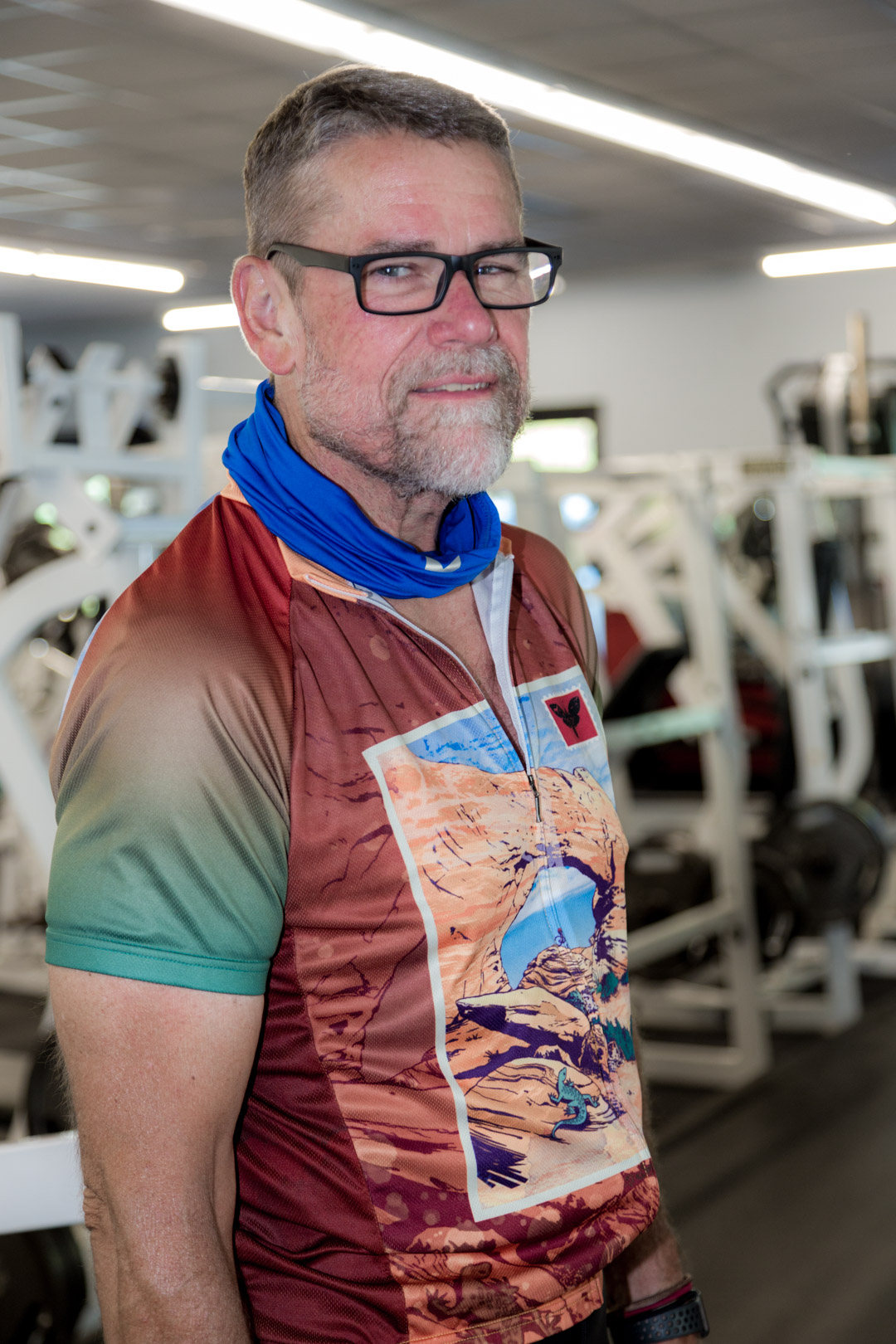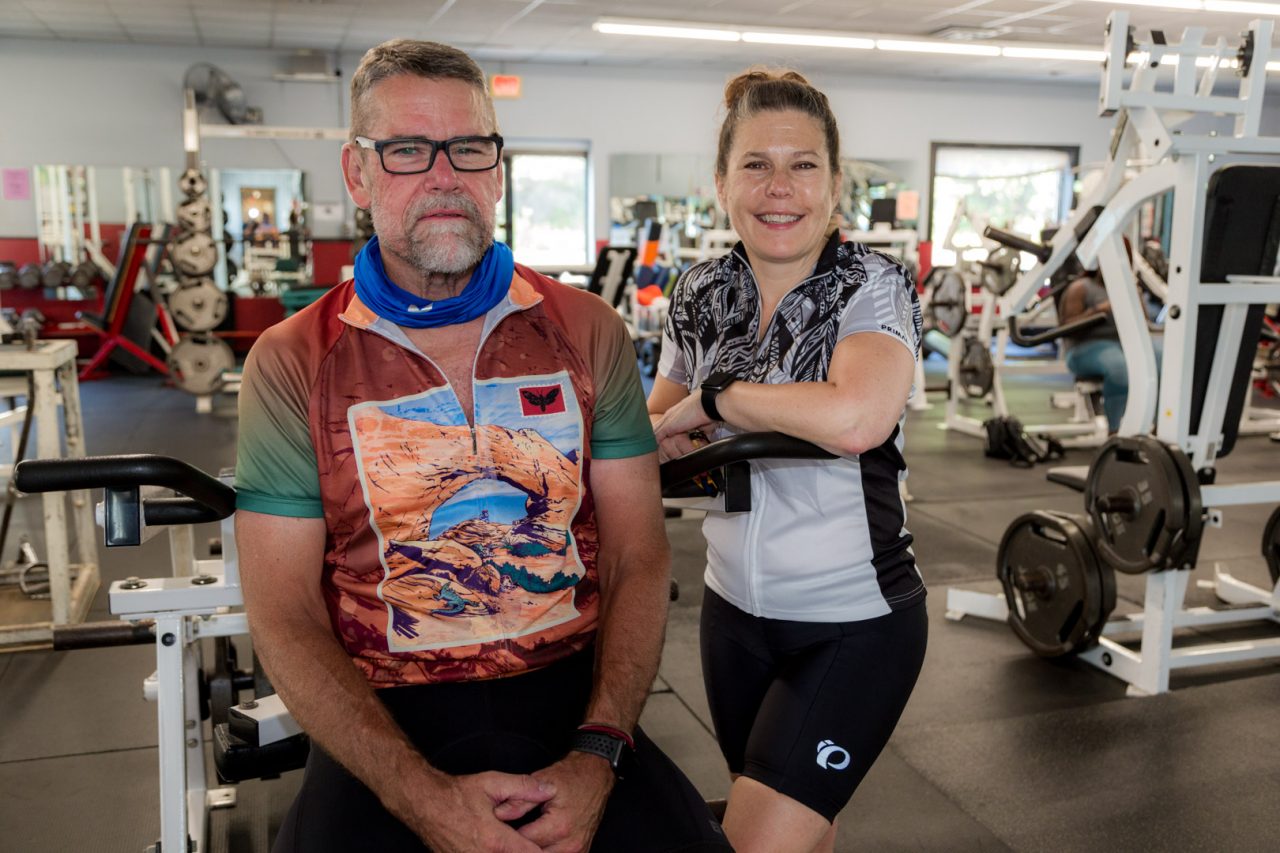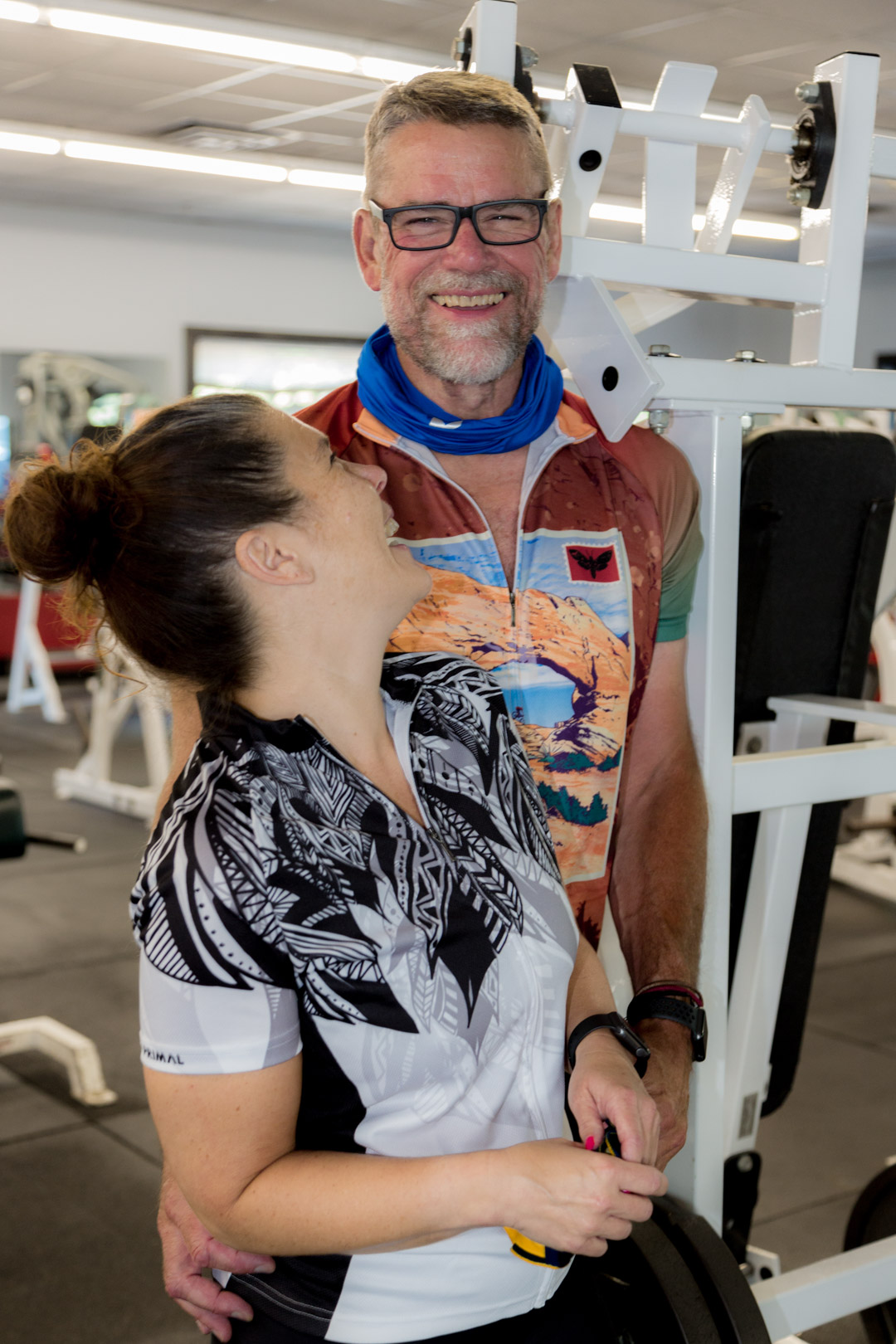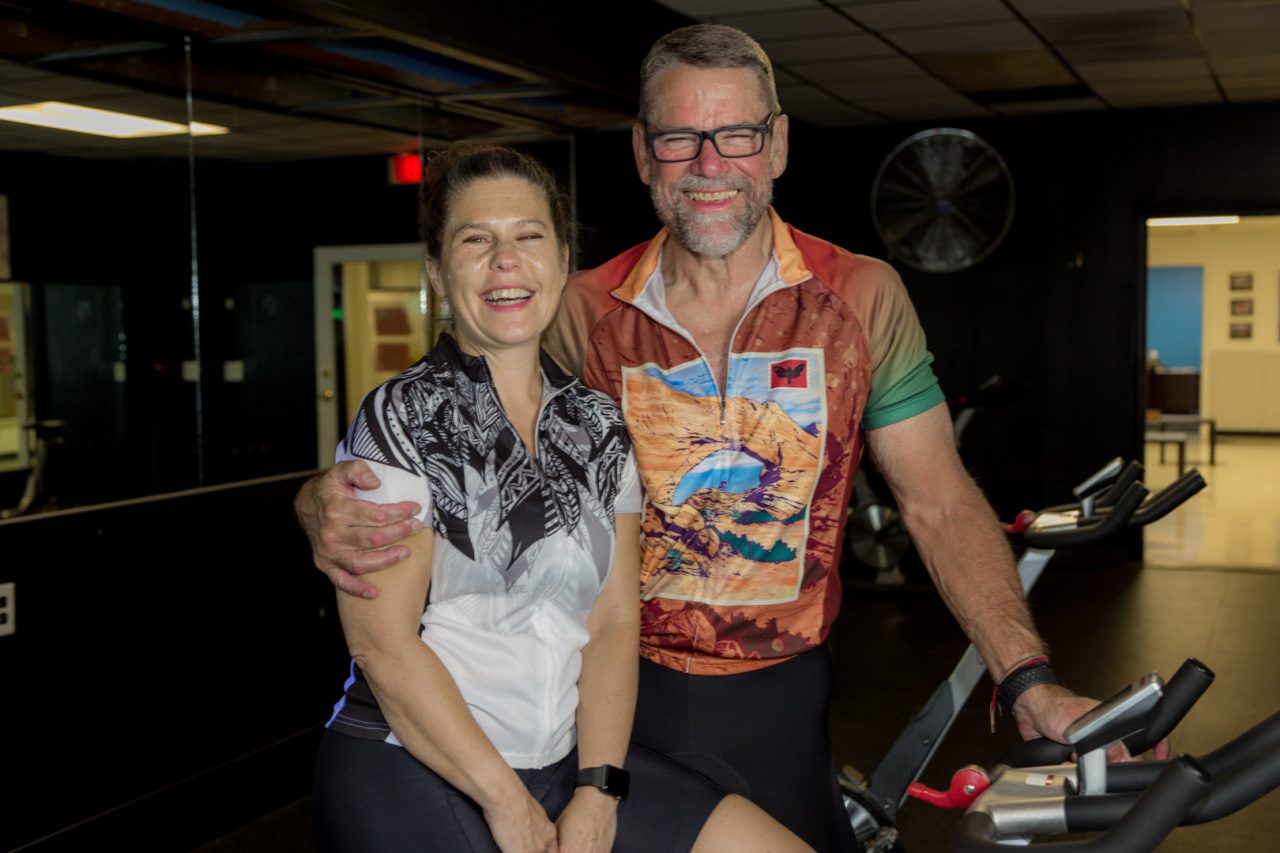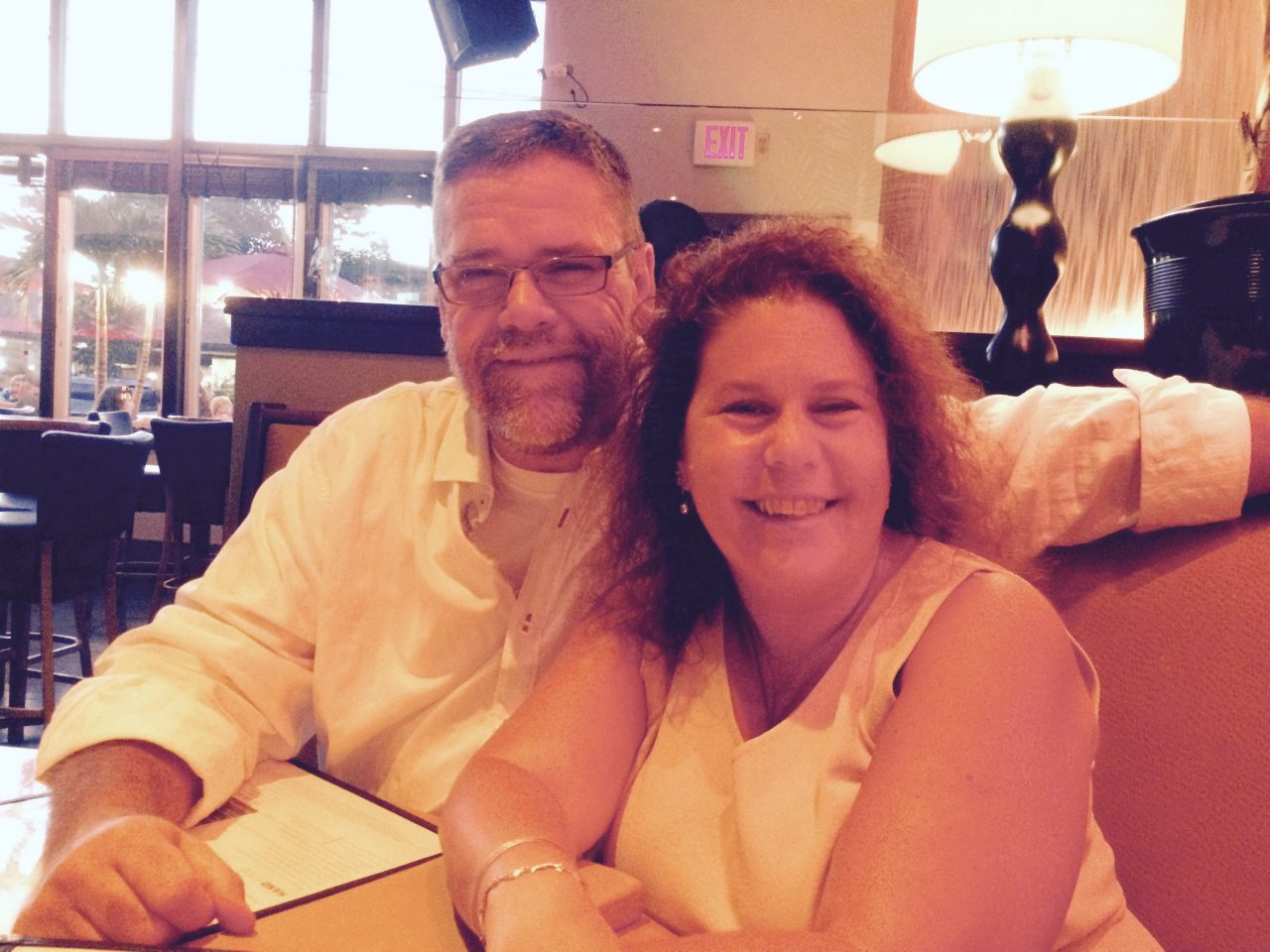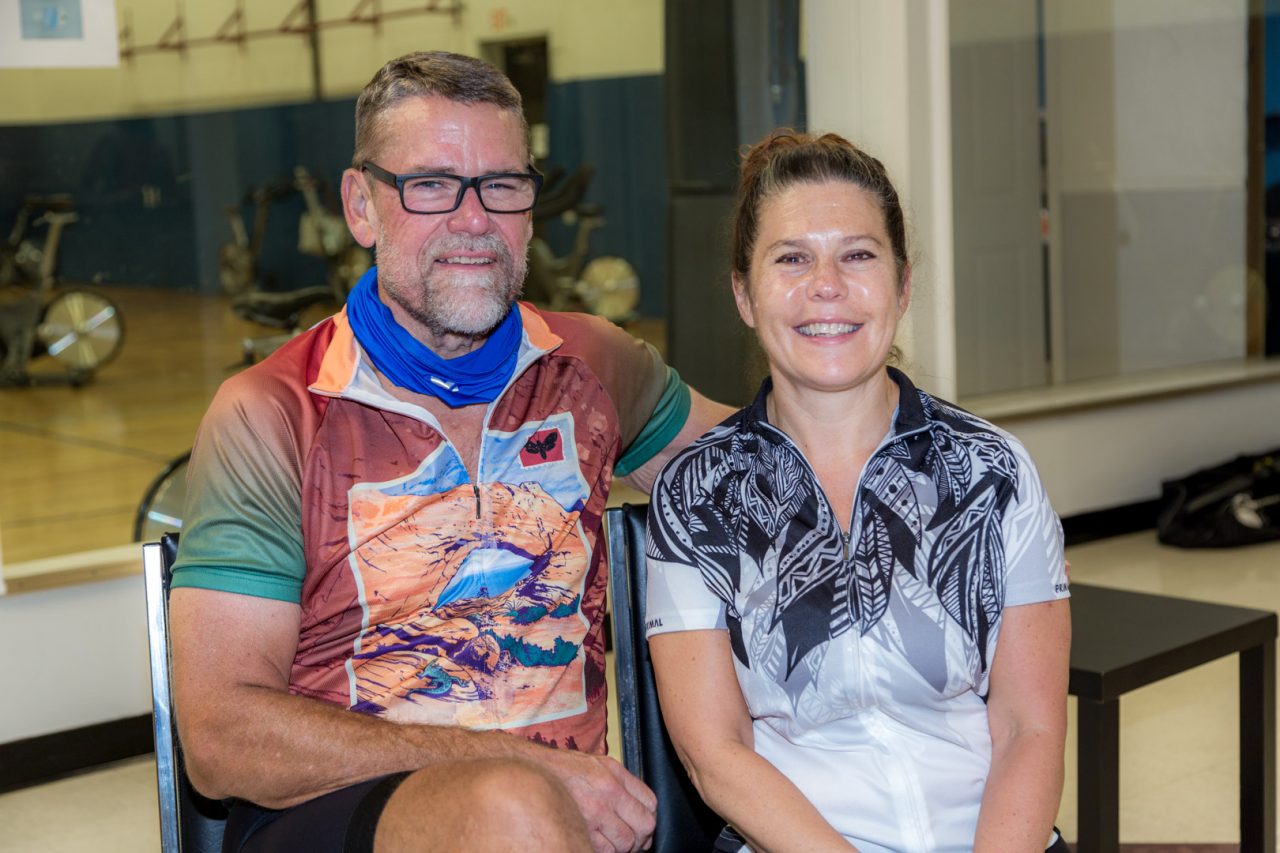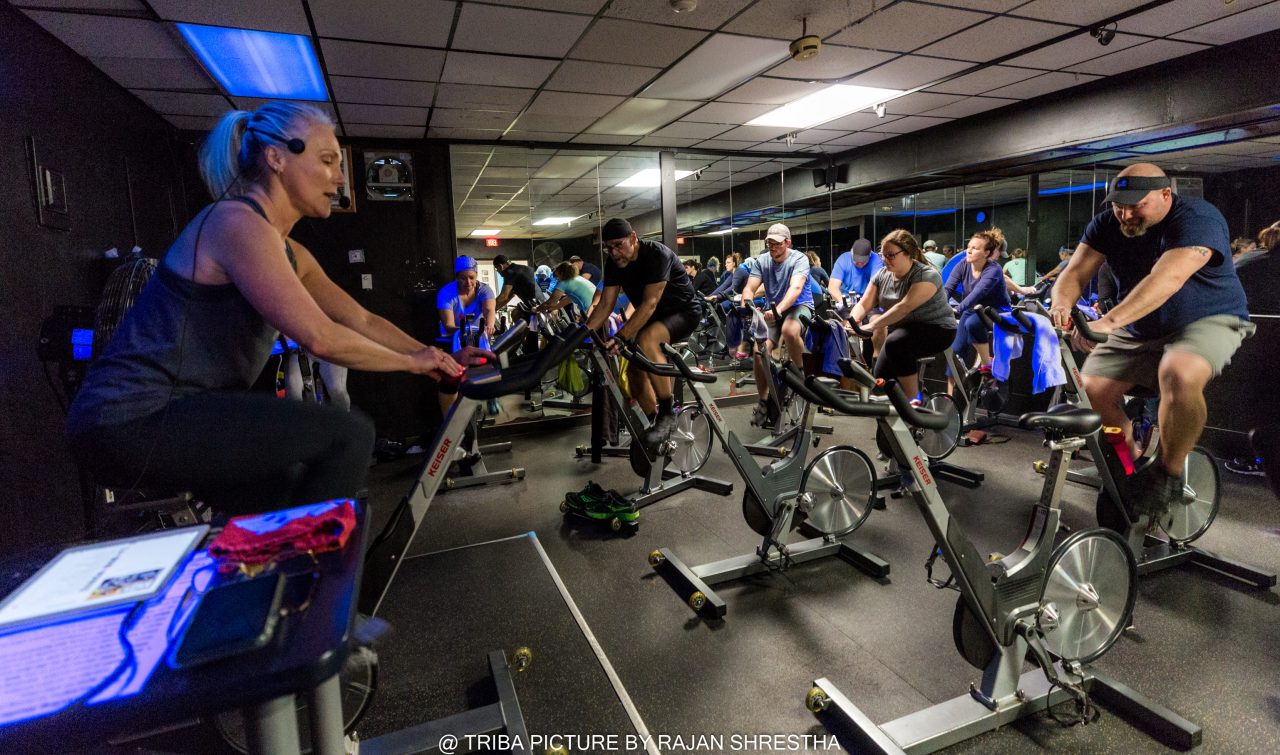 Fitness continues to be a regular part of this inspirational couple's lives. Today, Neil age 61 and Kym age 54, rise at 4 am and meditate with yoga, often using Ann Marie's videos. Kym then heads to the RAC to run 2 miles before traveling to work. In the evenings the couple meets at the RAC to attend their favorite classes. Neil and Kym credit the rented spin bike and spin classes run by Stacey, Lisa, and Kellie for "saving their sanity" during quarantine. They adhere to a strict diet during the week, but allow themselves to be relaxed on the weekend, because after all, life is a balance.
The RAC is a community, a place to meet great people and friends. These relationships keep us coming back -Neil Mahoney.
Neil and Kym are the epitome of workout buddies. Thank you for being a positive example to the RAC Community!
---