September 28, 2020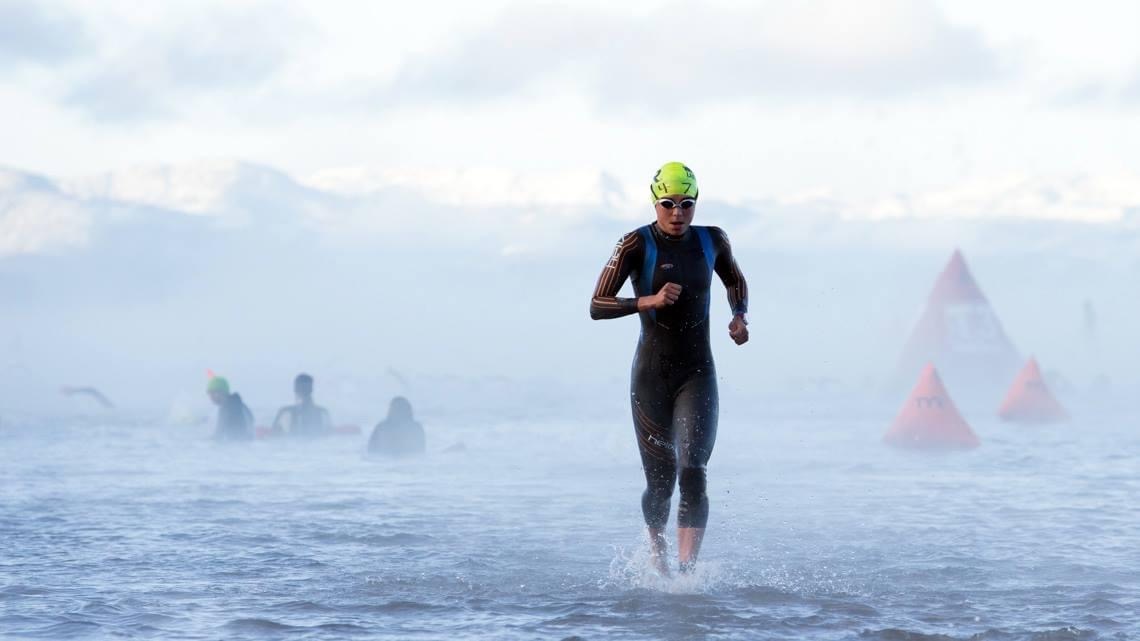 ---
Growing up in British Columbia, Canada, Angela Naeth, known in the triathlon world for her prowess on the bike, is a multiple 70.3 and Ironman Champion, 36+ 70.3     podium finisher, Ironman 2014 Chattanooga Champion (her third Ironman) and the 2015 North American Ironman Champion with her scorching under 9-hour   performance!
In 2018, Angela, while battling Lyme disease, placed 8th at the Ironman World Championships with a time of 8:57.
With a Masters degree in Physical Therapy and Bachelor's in Health Sciences, Angela graduated in 2005 and worked as a pediatric and orthopedic physiotherapist for 5 years.  Angela has coached and trained  athletes for 10+ years in cycling, triathlon and running, and in the fitness arena. She is well versed in sports nutrition, functional strength and programming. She offers personal consultations, training, programming and analysis.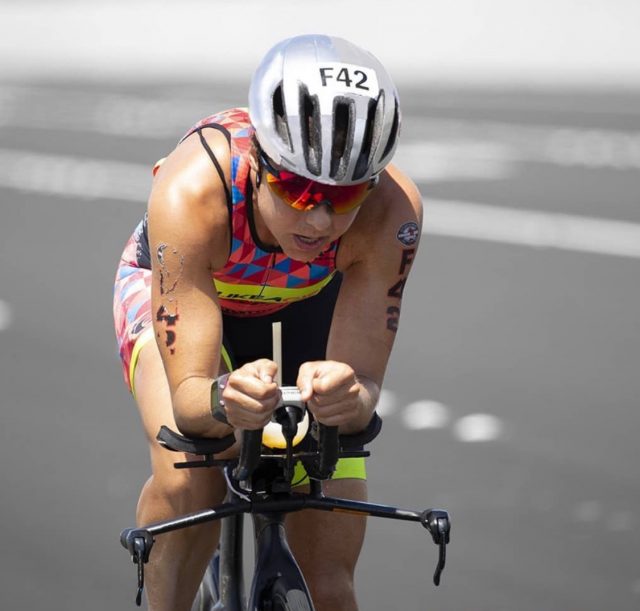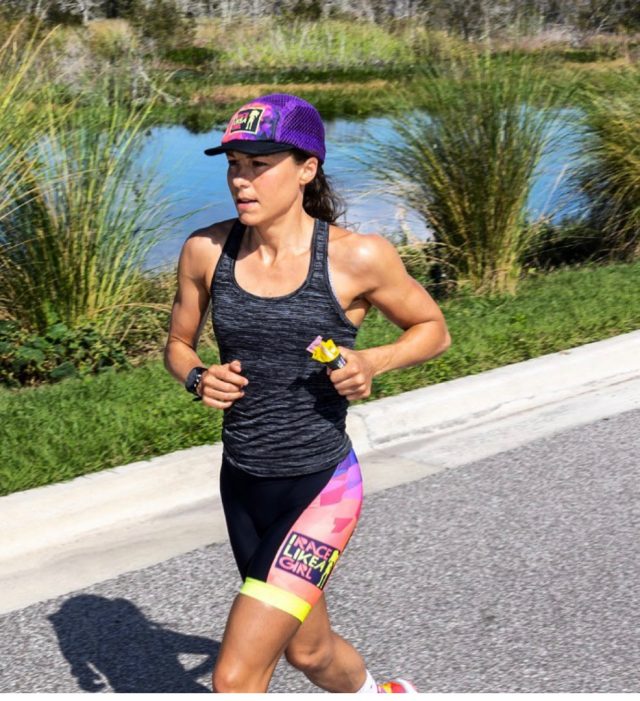 She is now currently ranked among the top triathletes in the world –  with 3 sub-9 hour IRONMAN performances, 30+ podiums at the 70.3 and Ironman distances. Angela continues to pursue her career in these distances and build awareness around Lyme, and Women in Sport
Angela will be working with the RAC for various program like RAC Masters Swimming, Nutrition Program, Triathlon and many more to come.
We are honor to welcome Angela to the RAC Team.
---