October 8, 2020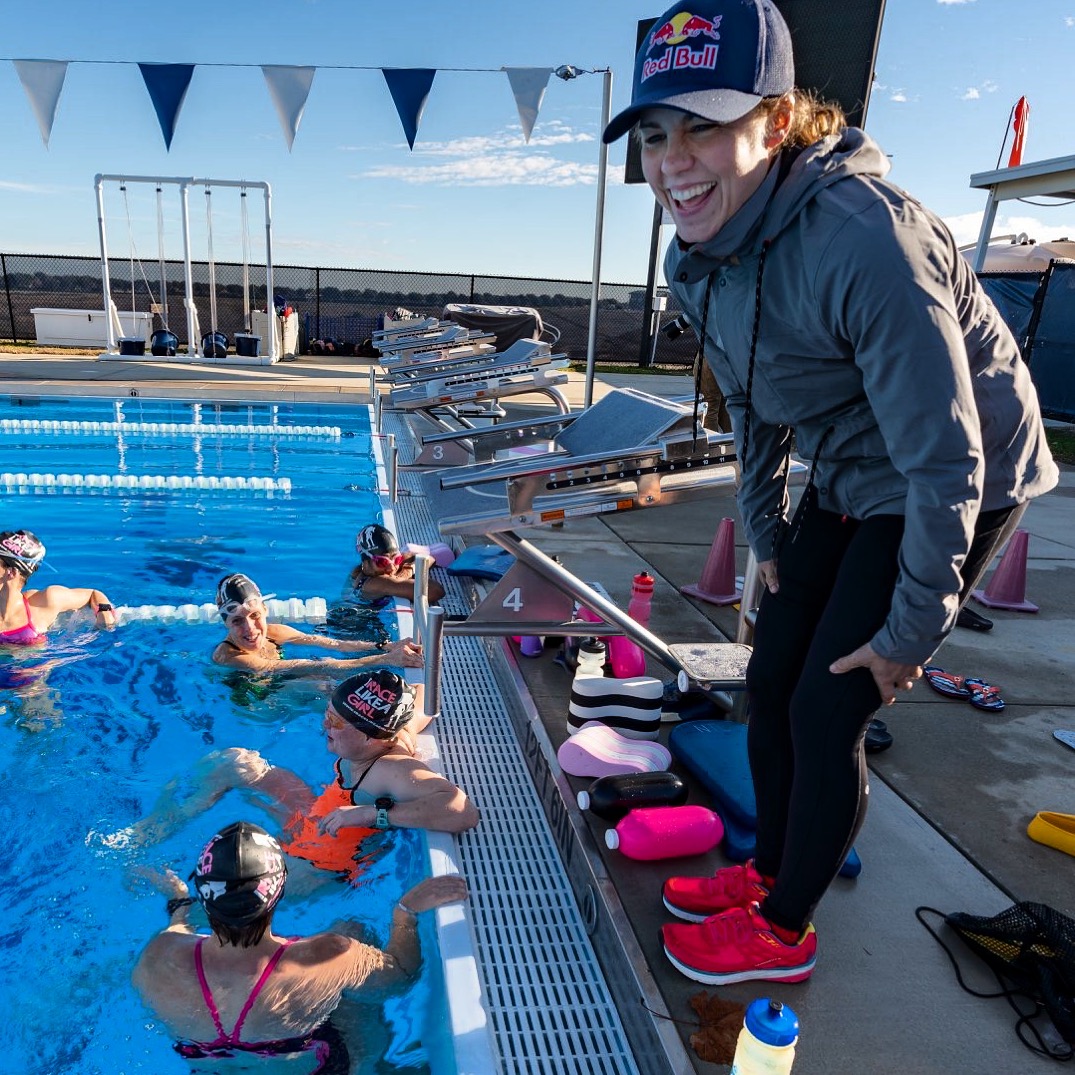 ---
Raynham Athletic Club has started its own swim program! They are now offering Swim Lessons for Children and Adults, private swim lessons, and a Masters swim program. Angela Naeth, triathlete and trainer has spent her life around water teaching swimming for over 10 years, and will be the Director of the Aquatics program at the RAC. With her direction, the RAC will help children and adults achieve their swimming goals.
The RAC swim program is offered year-round in a heated 25-yard, 6-lane pool with a shallow end for swim lessons.
Due to Covid-19 all children and adults will be following state guidelines.
The Masters swim program is currently running Monday and Thursday Evenings 6:15 pm -7:15 pm. Pre-registration is required and can be done by calling the Raynham Athletic Club at 508-823-5440.
Swim Lessons are offered, 4-6 pm Weekdays and Sat/Sun mornings.
Each class will be limited to 2-3 children to adhere to 6-ft distancing.
Advance classes for swimmers to improve their fitness and skills are done in private and semi-private lessons. These can be schedule with Angela and her team at the RAC.
To learn more about pricing, levels for children and adults, and registering click here.
---